Hey, there. I'm Mary Marquiss Ashley.
...a SAG-AFTRA actor working and living in NYC.
A young Holly Hunter mixed with Anna Paquin and Jodie Foster.
Down to earth, friendly but tough when needs to be, compassionate, rooted, woman who fights for a cause and cares about saving the human race.
Doctor, FBI agent, lawyer, activist....I'm your gal!
Recent film credits include Pottersville (Principal, opposite Michael Shannon & Judy Greer), Guest Star roles on Discovery ID (My Dirty Little Secret, The Perfect Murder), & series regular on POOL.
Fall 2016, I created/co-wrote/produced/starred in POOL Web Series. Earlier this year I assistant directed and edited a female focused short film The Night Runner (currently in post).
I am a graduate of Syracuse University, and trained with Wynn Handman, Penny Templeton (Penny Templeton Studio) and Seth Barrish (The Barrow Group).
I am a self proclaimed chronic FOMO (fear-of-missing-out) sufferer, pizza eating health nut,
shock value connoisseur, Chris Farley trapped in a skinny chick.
Much love,
Mare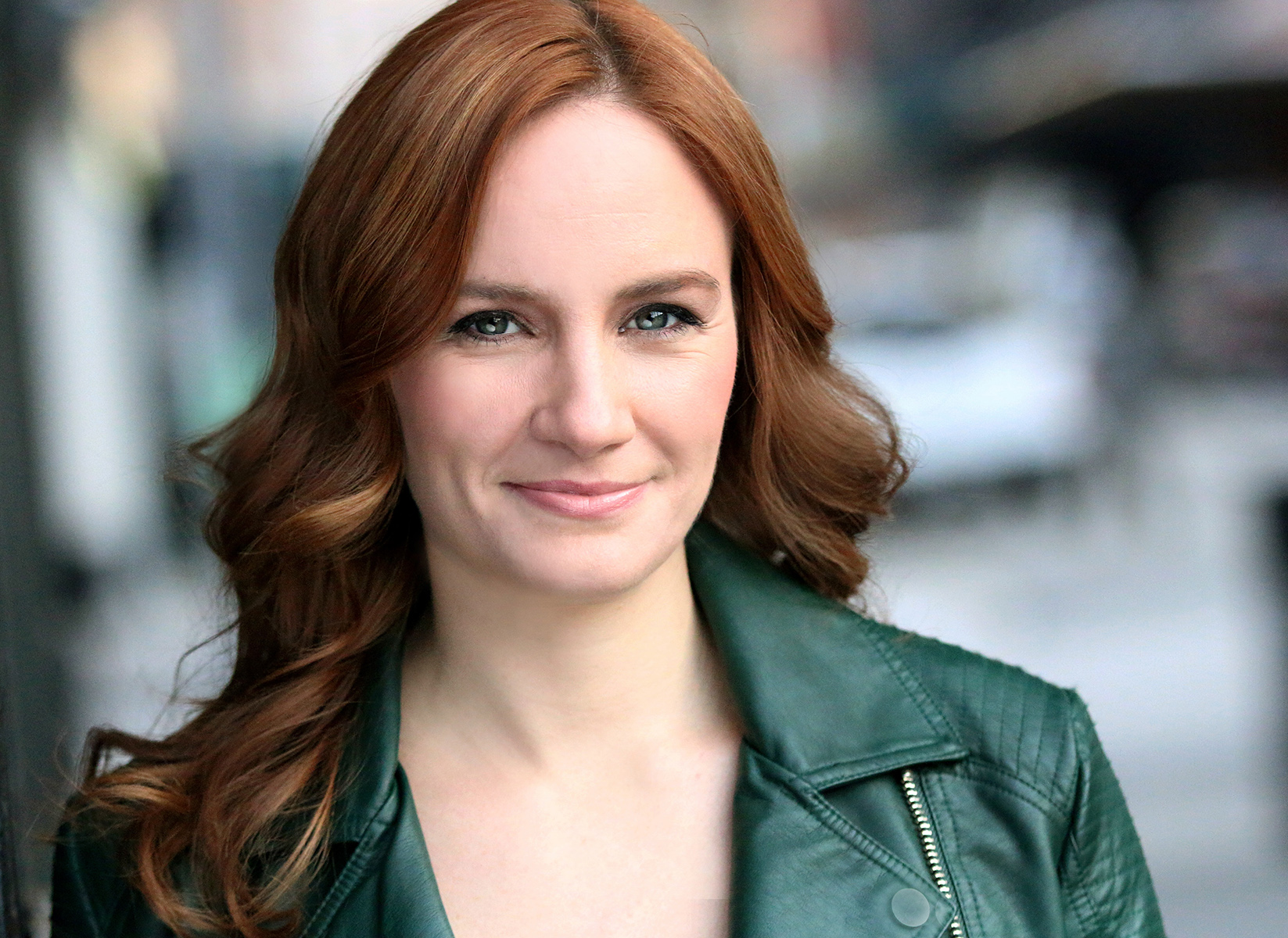 Mary's Talent is only succeeded by her professionalism.